Copy. Paste. Advocate.
Copy. Paste. Advocate.
The Key is a comprehensive information toolkit to equip you to make a robust case for education. From government and aid budgets to corporate boardrooms, education is on the chopping block. The Key has all of the talking points, pitch decks, facts and infographics you need to make the case for education.

Prepare a speech. Write an article. Make a presentation. Be informed.
Education is The Key to unlocking big change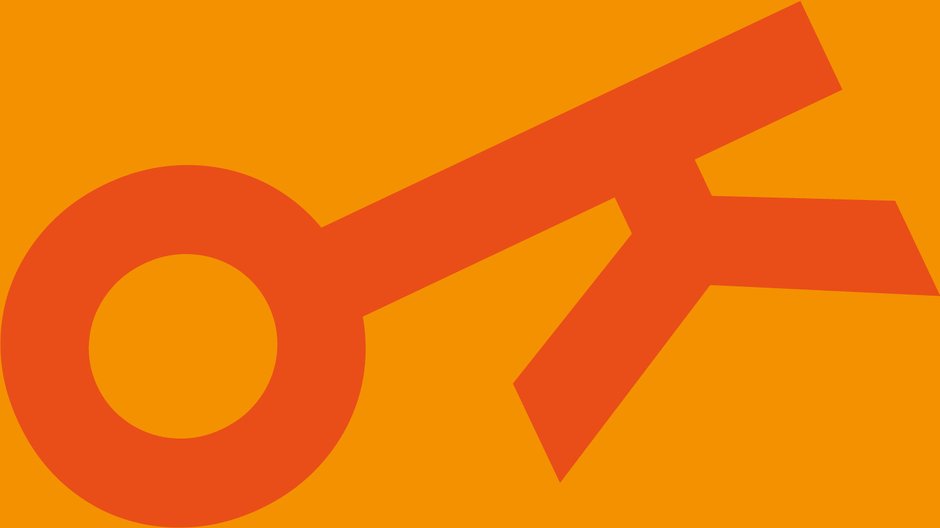 Stay updated
Featured resources
Key infographic

Did you know?
Half of the reduction in under-five child mortality over nearly 40 years can be attributed to an increase in girls' education. Educating girls prevented the deaths of more than 30 million children under five and 100 million adults
The Key - Public Health Resource