Education and
Economic Growth
Key message
Key challenges
The cost of not providing education is staggering.

Limited educational opportunities and barriers for girls cost the world economy between US$15 trillion and US$30 trillion. In nine countries, the cost of out-of-school children was estimated to be greater than the value of an entire year of GDP growth.


(World Bank, 2018) (Thomas & Burnett, 2013)
Make the case
Key infographic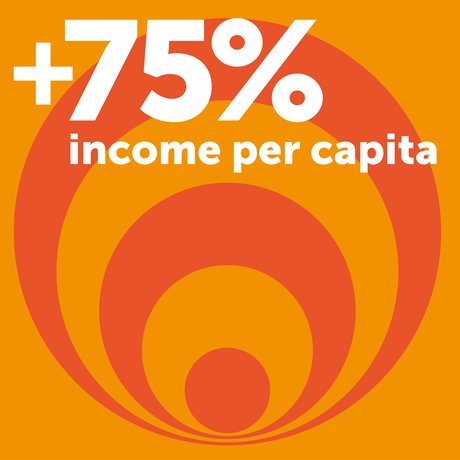 If every child in low-income countries completed secondary school by 2030, income per capita would increase 75% by 2050 and the elimination of poverty would be advanced by 10 years
Key opinion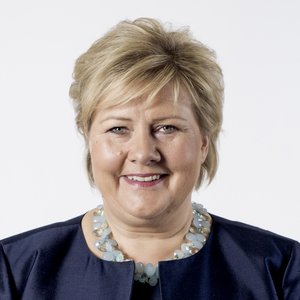 Erna Solberg
Former Prime Minister of Norway
Education, especially for girls, is the best investment we can make for sustainable development. Gender equality is a human right and it is also smart economics. It is therefore crucial that we continue our efforts to secure education for all in the midst of the Covid-19 pandemic.
Key talking points
There is a positive association between education and GDP per capita. The estimated impacts vary between studies, but the median value is that one additional year of schooling is linked to an 18% increase in GDP per capita.

Providing all students with basic cognitive skills can boost economic outcomes, especially in developing countries.
Share This Resource
Similar Themes