Education and
Digital Divide
Key message
Key challenges
Key opinion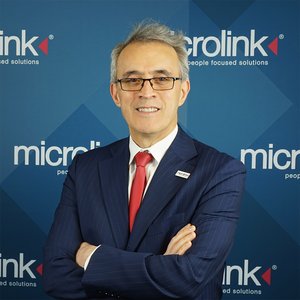 Nasser Siabi
CEO of Microlink
The global education gap can finally be addressed in a meaningful way through improved communication. One problem has been getting talented teachers into remote or impoverished areas. Covid-19 has shown us that teachers can be seen and heard across the world from any location. Why not harness the power of the world's best teachers and make them available to everyone? It's a workable idea because we also have technology that accurately translates speech into most languages. This could be used both for training teachers and for directly teaching students. The only limits are electricity, imagination, and our will.
Key talking points
Advancements in technology make it possible to learn in remote corners of the globe without physically going to school.

The recent global pandemic has exposed wide inequities in access and learning based on limited connectivity.

Closing the digital divide is essential to providing universal access to high-quality and inclusive learning opportunities.
Share This Resource
Similar Themes