Education and
Climate Change
Key message
Key challenges
Make the case
Key infographic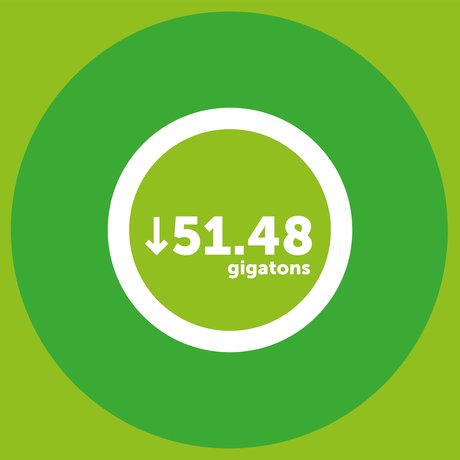 Closing the education financing gap in low- and lower-middle-income countries could reduce emissions by 51.48 gigatons by 2050.
Key opinion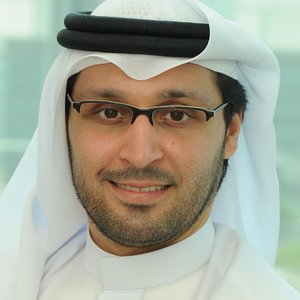 His Excellency Dr. Tariq Al Gurg
Chief Executive Officer at Dubai Cares
The COVID-19 pandemic has highlighted the world's interconnectedness like nothing before it. At this moment in history, the opportunity increases to reinvent institutions and paradigms of education. It requires the world to come together in ways that have never been seen or done before - across borders, sectors and disciplines. Big changes start with small steps, so let's use this moment as an opportunity to build back better education.
Key talking points
The more a country invests in education, the more prepared it is to address the climate crisis.

Education is a tool for providing important information about the climate and environment to young people.

Higher levels of education are associated with more environmentally friendly lifestyles, increased skills for green-based technology jobs, and better farming practices.

Several studies demonstrate additional investment in education can reduce carbon emissions.
Share This Resource
Similar Themes