Education and
Early Childhood Development & Covid-19
Key message
Key challenges
Make the case
Key infographic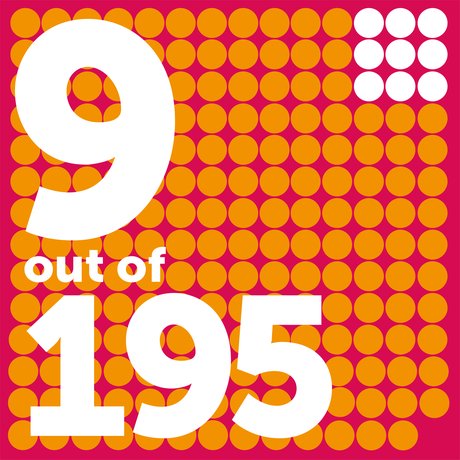 Only nine out of 195 countries have childcare support as part of their pandemic response.
Key opinions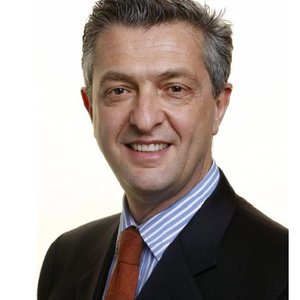 Filippo Grandi
UN High Commissioner for Refugees
For the 1% of the world's population who are displaced, education is the key to unlocking a positive and resilient future. For children affected by crisis and conflict, education provides vital protection, and a sense of normalcy and safety. Covid-19 showed numerous examples of how refugees who had received support to harness their energy and complete their education were giving back to the communities which hosted them – as doctors, nurses, teachers and support workers. Access to a quality education prepares refugee students to take care of themselves and their communities, stepping up as leaders and role models and enabling rapid generational change which will in turn create a brighter future for their own children.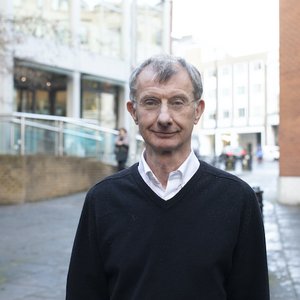 Kevin Watkins
CEO of Save the Children
Access to safe, good-quality learning opportunities plays an important role in mitigating the harmful impact of conflict and displacement on children. Save the Children knows from our extensive work with children from fragile and conflict-affected states that when crises hit, children want to be able to continue their education. They tell us that education cannot be delayed because it is the key to their future, their protection, their happiness and their health. Unless action is taken now, the long-term legacies of the pandemic will be rising inequality, more children experiencing abuse and a devastating impact on children's learning.
Key talking points
Covid-19 has brought to the forefront the critical role of parenting and the tremendous influence the home environment has on children's lives.

Children from lower-income families, children with disabilities and those in violent family environments are most impacted.

Prioritising early childhood education as a post-Covid recovery strategy will be essential to ensure children do not fall through the cracks.
Share This Resource
Similar Themes