Key message
Key challenges
Citizens across the world have a limited knowledge of ocean related environmental or protection issues.

This lack of familiarity is attributed to the absence of ocean concepts in formal science curricula.


(Eddy, 2014) (Hoffman & Barstow, 2007)

There is a tremendous opportunity to incorporate ocean literacy into STEM education.

Yet national curricula globally lack any ocean literacy related content. Coastal and marine issues are nearly absent in science or geography curricula in countries like the UK, Canada, Brazil, China, and Australia. The word 'ocean' is not mentioned once in New Zealand's curriculum.


(Visbeck, 2018) (Gough, 2017)
Make the case
Key infographic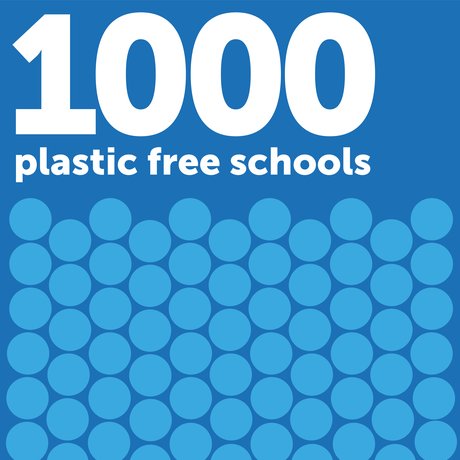 In the UK, a student-led education programme outlining the consequences of plastic waste in the oceans has led to more than 1,000 schools going plastic free
Key talking points
Globally, education about the oceans is often absent from the curricula.

Education programmes in schools and with professionals working in fishing and conservation have had a positive impact on ocean health.

Ocean literacy is vital to protecting global food stocks.

10% of the world's population depends on fisheries for their livelihoods, and 4.3 billion people are reliant on fish for 15% of their animal protein intake.
Share This Resource
Similar Themes