Education and
Child Marriage
Key message
Key challenges
Make the case
Key stories
Girls' Clubs in Uganda
In Uganda, girls' clubs run by BRAC Uganda have demonstrated success in preventing child marriage. Some 1,500 clubs in Uganda offer games, music, sex education, financial literacy, vocational training, and access to microfinance for young women trying to become entrepreneurs. Girls who have been members of the clubs for two years are 58% less likely to marry early. (World Bank, 2017)
Key opinions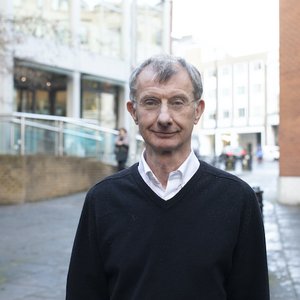 Kevin Watkins
Former CEO of Save the Children
The COVID-19 pandemic has created the biggest education emergency of our lifetime. Schools not only provide children with a space to learn. For many children, school also keeps them protected from harm - where they can be referred to child protection and mental health services. But with school closures, children are missing out on these essentials. The protection schools provide is particularly important for the most vulnerable children, such as children living in conflict-affected areas or refugees. These children are at risk of being recruited into armed groups; being forced to do hazardous and exploitative work; and being forced into marriage and early pregnancy.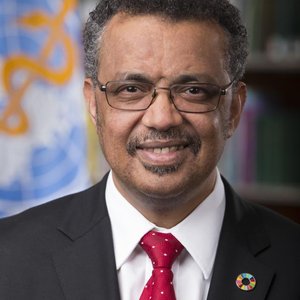 Dr. Tedros Adhanom Ghebreyesus
Director-General of the World Health Organization
Education and health go hand in hand. Children who have gone to school tend to have better health outcomes, can better access health services, including family planning and immunization, and have more earning potential. Schooling also helps to reduce violence, childhood marriage, and teen pregnancy. Education saves lives and improves livelihoods.
Key talking points
Globally, 650 million girls and women today were married when they were children. Half of these are in India, Bangladesh, Nigeria, Ethiopia and Brazil.

At the current rate of progress, it will take more than 100 years to eradicate child marriage for girls.

An additional 10 million girls could be forced into child marriage, as COVID-19 disrupts global efforts to end this practice.

The level of education a girl attains is the strongest predictor of the age at which she will marry.

Providing universal secondary education would have the single biggest impact on ending child marriage.
Share This Resource
Similar Themes