Key message
Key challenges
Make the case
Key opinions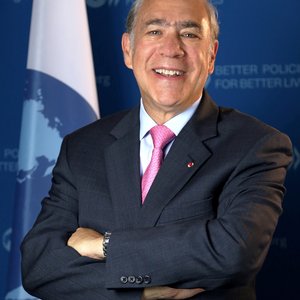 Angel Gurría
Former OECD Secretary-General
The COVID-19 pandemic is testing the resilience of our education systems, and risks undermining global efforts to achieve SDG4. It has also exposed deeply entrenched inequalities in education, from the technology required to access online education and the supportive environments needed to focus on learning, to our challenge to attract the best teachers to the most demanding schools. As we navigate the crisis, and strive to build back better, we must not forget that our schools today will shape our society tomorrow. Let's ensure every learner is equipped with the knowledge, tools and support needed to reach their full potential!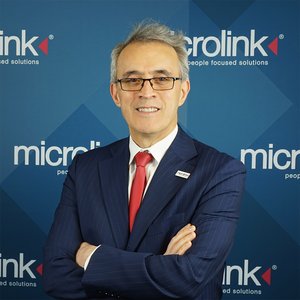 Nasser Siabi
CEO of Microlink
The global education gap can finally be addressed in a meaningful way through improved communication. One problem has been getting talented teachers into remote or impoverished areas. Covid-19 has shown us that teachers can be seen and heard across the world from any location. Why not harness the power of the world's best teachers and make them available to everyone? It's a workable idea because we also have technology that accurately translates speech into most languages. This could be used both for training teachers and for directly teaching students. The only limits are electricity, imagination, and our will.
Key talking points
Good teachers are the backbone of education systems and on the frontlines of social change.

Well-trained and supported teachers are highly effective in positively influencing children – both academically and socially.

The quality of an education system is only as good as the investment in its teachers.

Countries are facing a global teacher shortage. An additional 69 million teachers will be needed to achieve the Sustainable Development Goal for education in 2030.
Share This Resource
Similar Themes